School Houses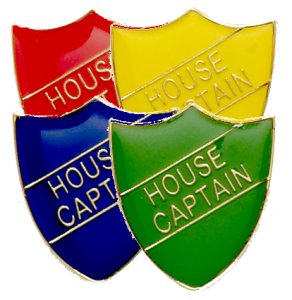 In Euston Street we have 4 fantastic school house teams, Victoria, Orangefield, Botanic and Ormeau!
This year's House Captains and Vice Captains are:
Botanic- Kacey-Jo and Summer
Orangefield- Thomas and Ella
Ormeau- Aimee and Lilianna
Victoria- Tami and Lacey
Pupils compete in all kinds of competitions to win points for their house. The winning house members get a prize and the school house cup at the end of the year! The house competitions are designed to encourage pastoral care between all ages, a healthy competitive spirit and fun!
House Points Update! Ormeau in the lead!
Euston Street Primary School, Euston St, Belfast BT6 9AG | Phone: 028 9045 7089