Year 1
Welcome to Year 1! Our teachers are Mrs Rainey and Mrs Gillespie.
In Year One we aim to nurture independent and happy lifelong learners! We create a positive classroom ethos which encourages the children to 'have a go' in a supportive atmosphere.
Our topics are;
September/October- Growing and Changing
November/December- Fairytales
January/February- Polar Lands
March/April- Life on the Farm
May/June- Mini-beasts
For more information on Year 1 please read the school prospectus or contact the school.
Bug Club
Everyone in Year 1 is in the Bug Club.
Remember to get logged in and push yourself to engage with your reading as much as you possibly can.
Remember our school code in 7wt7
May/June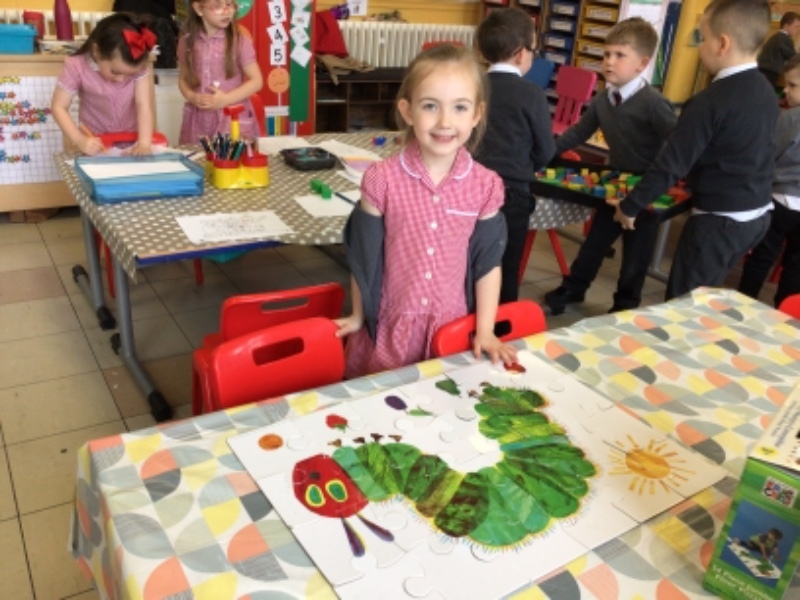 March/April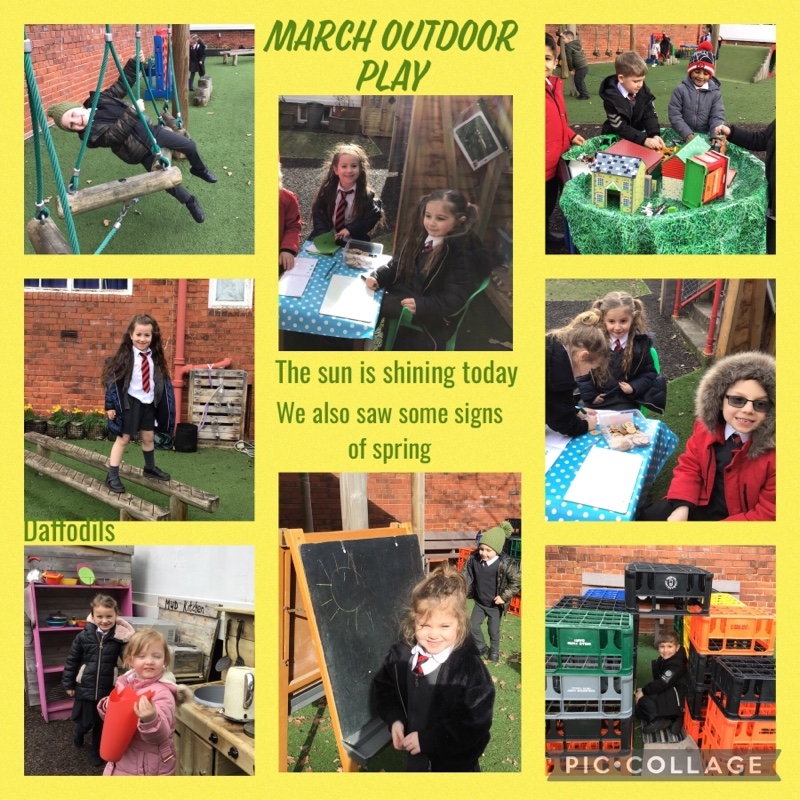 Mrs Rainey Jan/Feb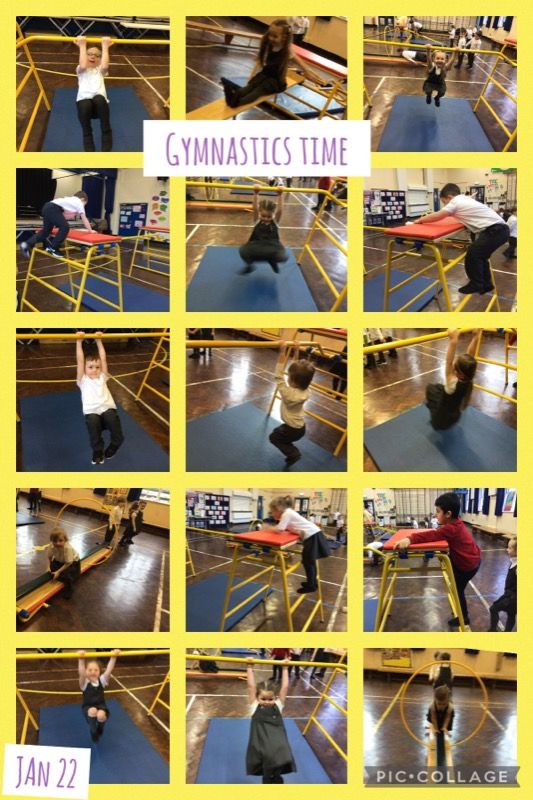 November/December
Mrs Rainey September/October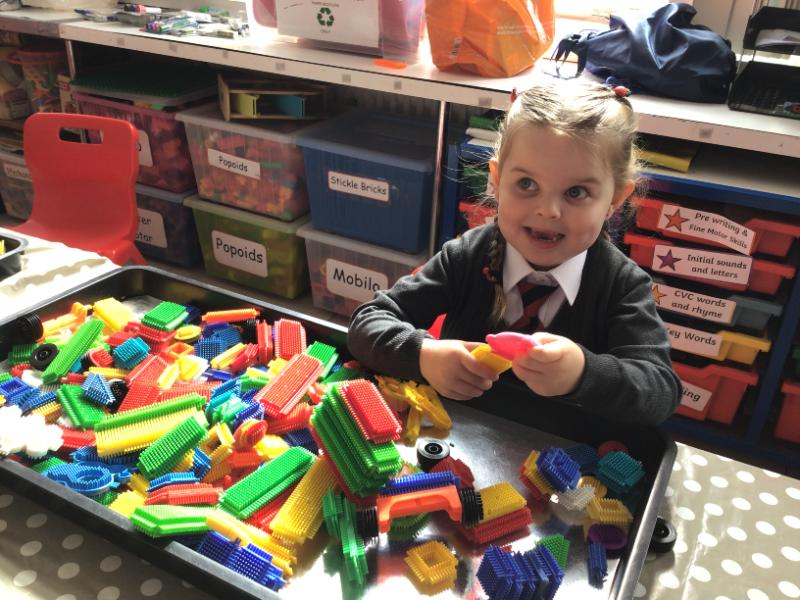 May June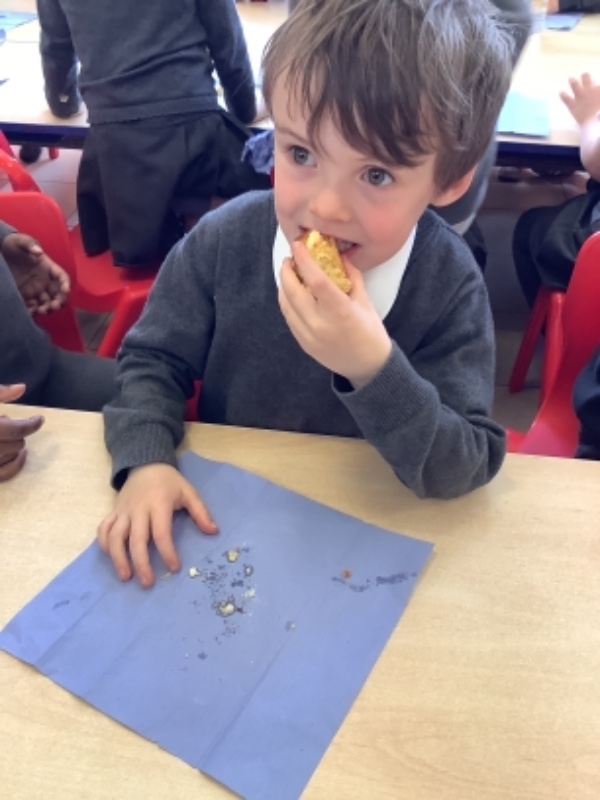 March/April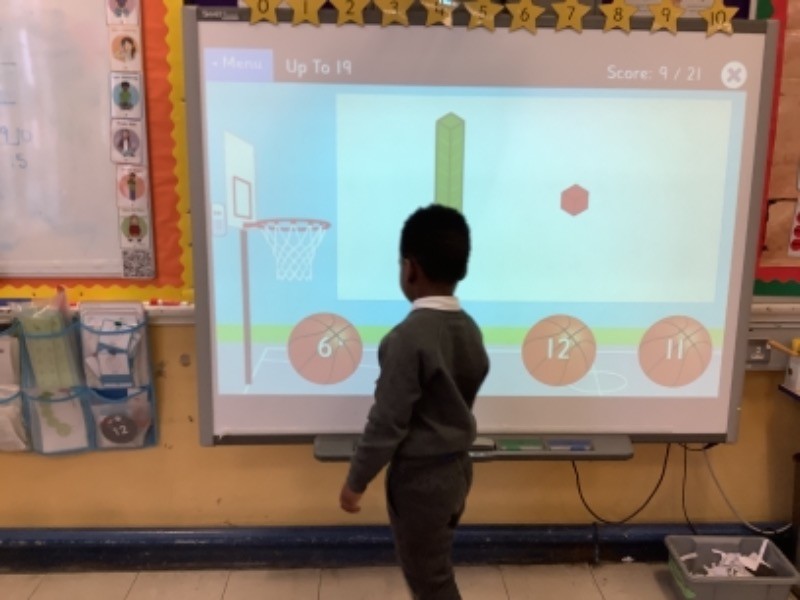 Jan/Feb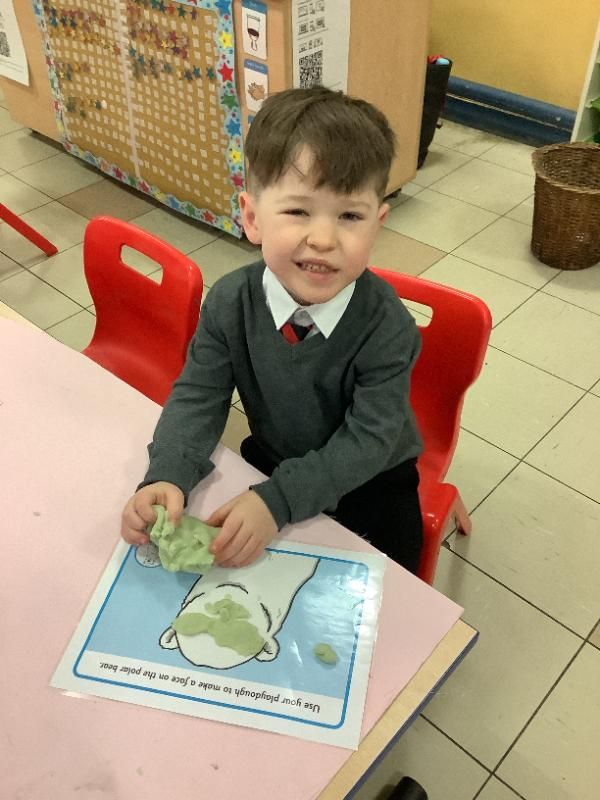 Nov/Dec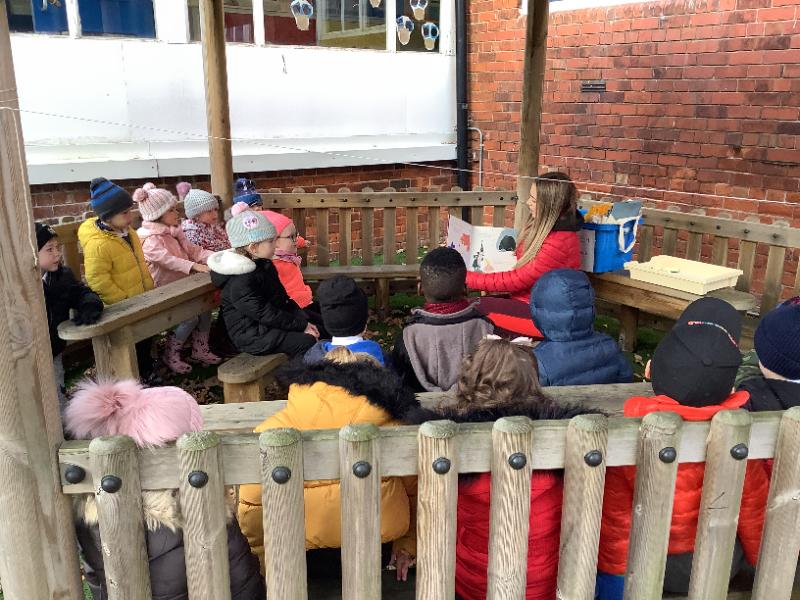 Mrs Gillespie September/October
Latest Photographs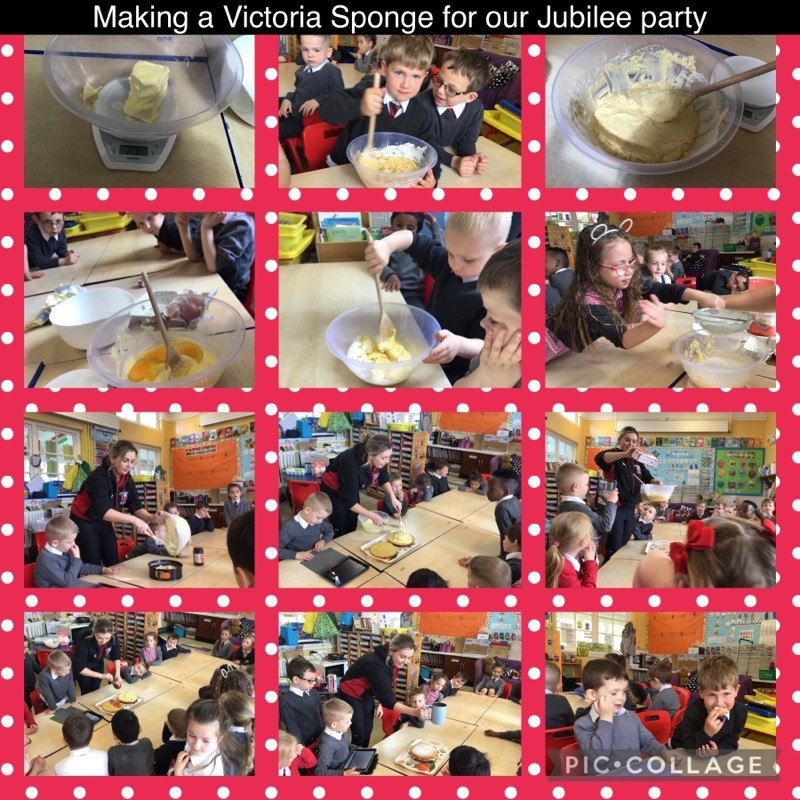 Euston Street Primary School, Euston St, Belfast BT6 9AG | Phone: 028 9045 7089