Year 6
Welcome to the year 6 section of our school website. We have very busy days in year 6 but we still try very hard to find time to express ourselves and become the best little people that we can. We hope you enjoy the bits and pieces that we are able to share!
Mr G Murray
Mrs K Toye
News
9th Sep 2021
Today in year 6 we stood for a minute silence to commemorate our 999 emergency service.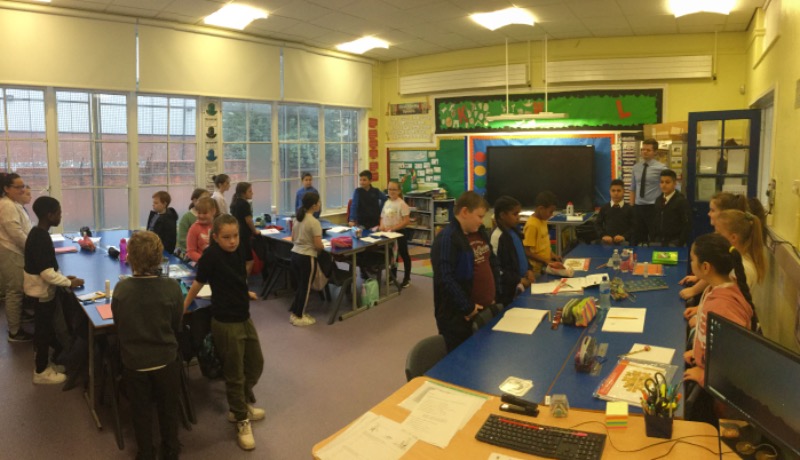 Ganaway Residential & YeHa Production
Bug Club
Everyone in Year 6 is in the Bug Club!
Remember to get logged in and push yourself to engage with your reading as much as you possibly can.
Remember our school code is 7wt7
After School Activities
Netball
SU
Coding/Animation
ECO Club
Hockey
Art
Table Top Games
Film Club
AQE Tutoring
Newcomer
Football
Drama
Book Club
School Council
Choir
Construction
Dance
Mr Murray's Photographs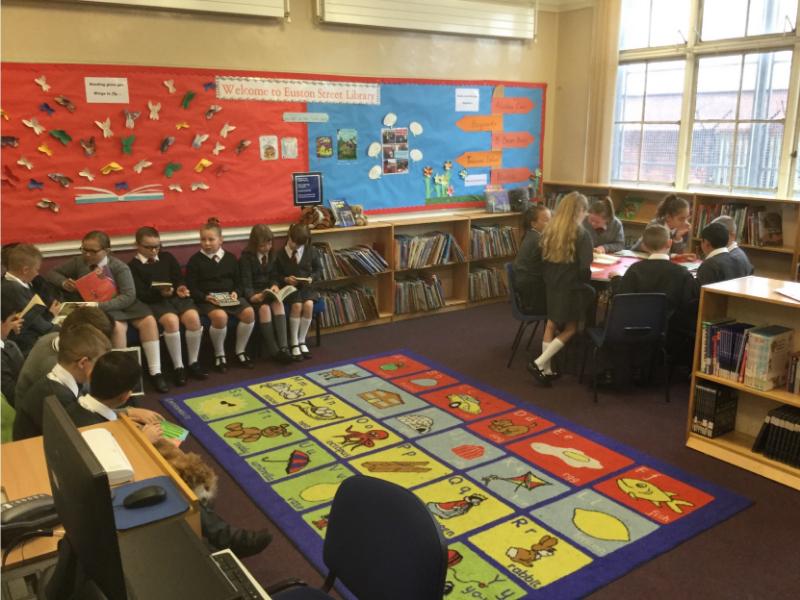 Latest Photographs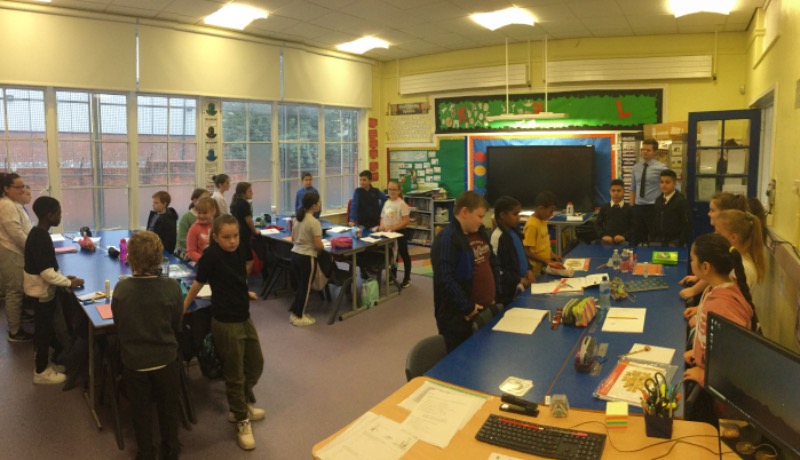 Euston Street Primary School, Euston St, Belfast BT6 9AG | Phone: 028 9045 7089