Year 4
Welcome to Year 4. This is what they have been learning most recently. For more information on Year 4 please read the school prospectus or contact the school.
Bug Club
Everyone in Year 4 is in the Bug Club!
Remember to get logged in and push yourself to engage with your reading as much as you possibly can.
Remember our school code is 7wt7
After School Activities
Netball
SU
Coding/Animation
ECO Club
Hockey
Art
Table Top Games
Film Club
AQE Tutoring
Newcomer
Football
Drama
Book Club
School Council
Choir
Construction
Dance
Latest Photographs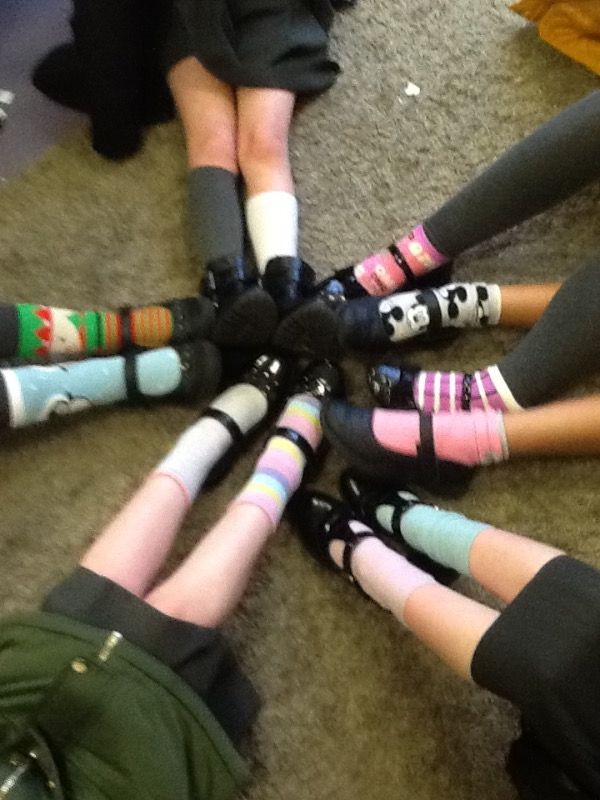 Comfoy shoes for a good cause.
This little owl has flown away.
They call me Mr Blingtastic!
So bright and colourful.
Euston Street Primary School, Euston St, Belfast BT6 9AG | Phone: 028 9045 7089