Buddies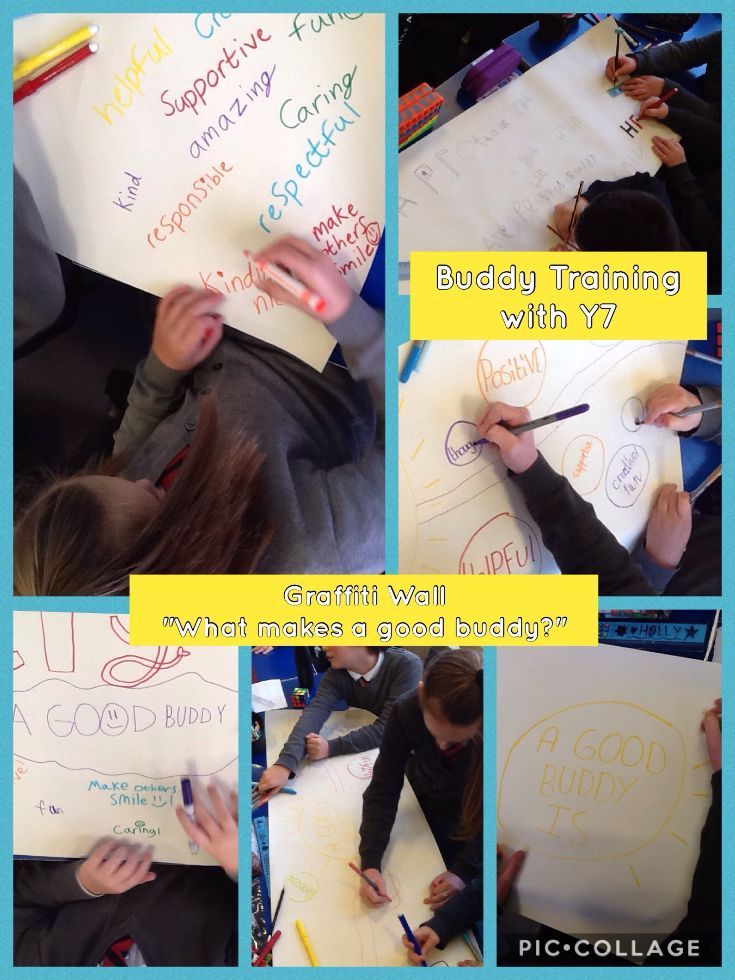 Year 7 have a great opportunity to be a School Buddy in their final year of primary school.
They complete training with Miss Laidlaw and gain responsibility for various aspects of school life, particularly in the playground with other classes at lunchtime.
Stay tuned for some photos of our amazing School Buddies in action!
Euston Street Primary School, Euston St, Belfast BT6 9AG | Phone: 028 9045 7089